Colombia Sugarcane | DECAF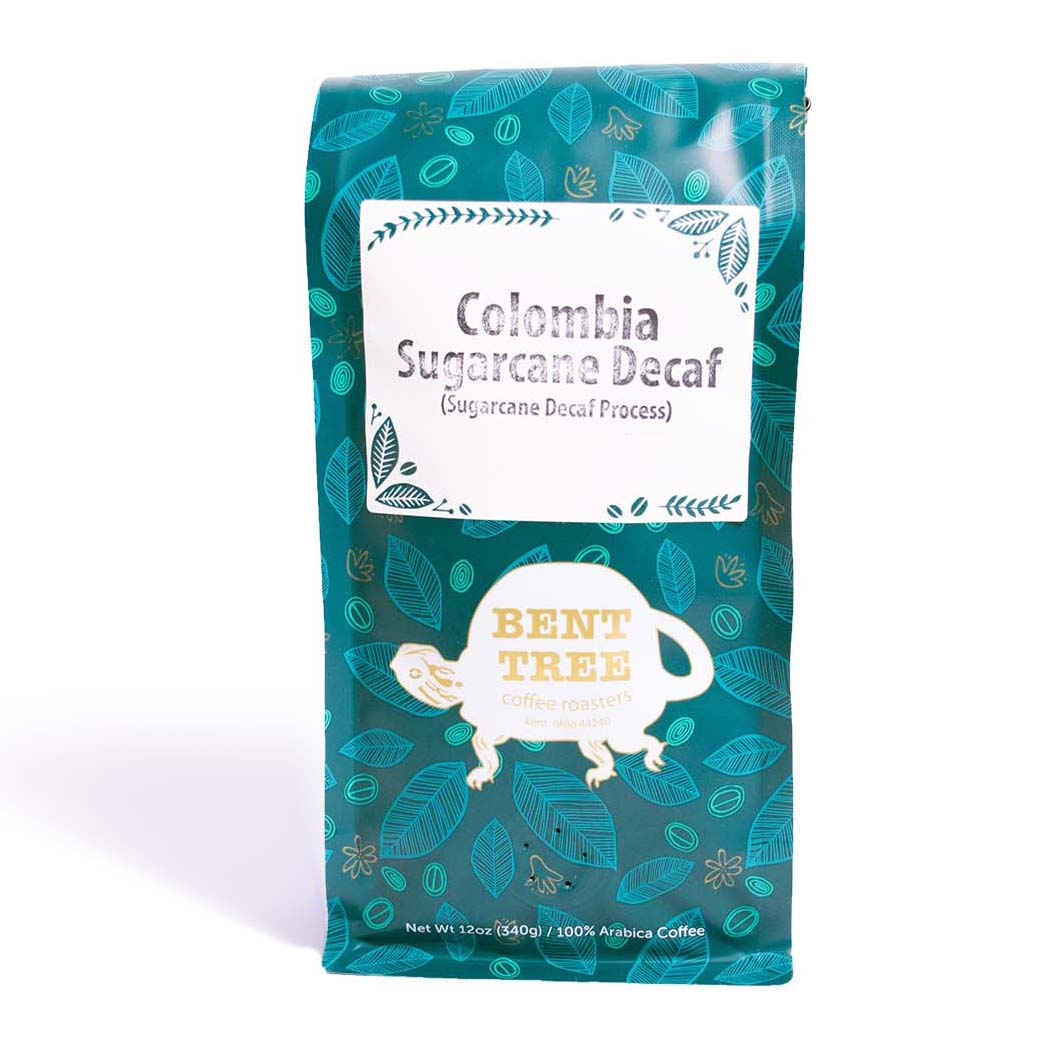 Colombia Sugarcane | DECAF
TASTING NOTES: Sweet almond and floral aromas. It has a velvety body with brighter notes of cranberry and plum with a clean finish.
Roast: Medium
Origin: Quindío
Elevation - 1400-1600 meters
Varietal: Bourbon, Typica, and Caturra
Processing method: Fully washed
This is by far one of our favorite decafs that we've ever had! Decaf coffee can be very good, but a lot of times are known to be more subtle and balanced for broad appeal. What makes this decaf so interesting is the processing method, and the pronounced flavors it yields. It's processed using what is known as the 'Sugarcane method.' Usually coffees are decaffeinated using chemical solvents or with charcoal filters, both methods are good and not-so-good for various reasons. The sugarcane method uses a naturally occurring byproduct of the plant which is able to be used as a decaffeinating agent.